Sao Mai Center, established in 2001,  is a non-profit organization for the visually impaired people, based in Vietnam.
We work to empower the blind by using and developing assistive technology in education, employment and daily living activities.
We provide assistive products, computer and social/soft skill trainings for the blind.
We also work for vocational, job training and placement for the blind.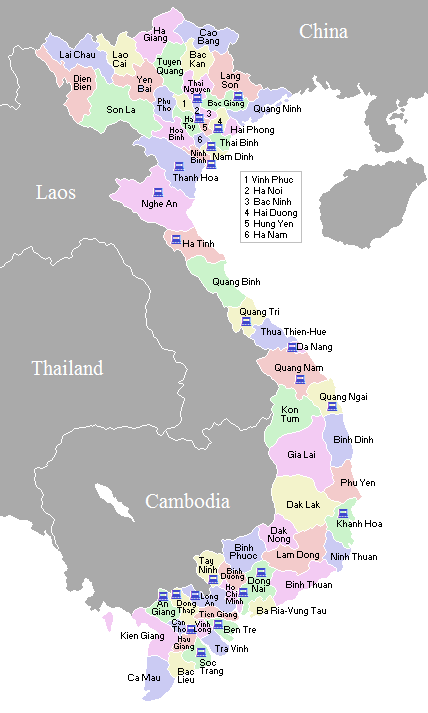 The Gallery menu provides information about our origin and activities.
More information about our achievements is available in the About menu.
We publish, in Vietnamese,  Sao Mai AccessTech Magazine focusing on assistive technology perspectives. All issues are available from the Magazine menu.
The Book Library menu gives access to our digital library. In our system we have more than 3.000 accessible materials including academic books, textbooks, handouts, lessons, references, etc.
We have developped different software solutions, not for only blind community in Vietnam but also for other developing countries. We translated in Vietnamese a free Linux distribution for sighted children. The SM Software menu  will tell you about it.
Our activities and services are provided free of charge for visually impaired people, so we need support to operate the Center and run our  activities. This is how you can help.
Chia sẻ bài này qua: