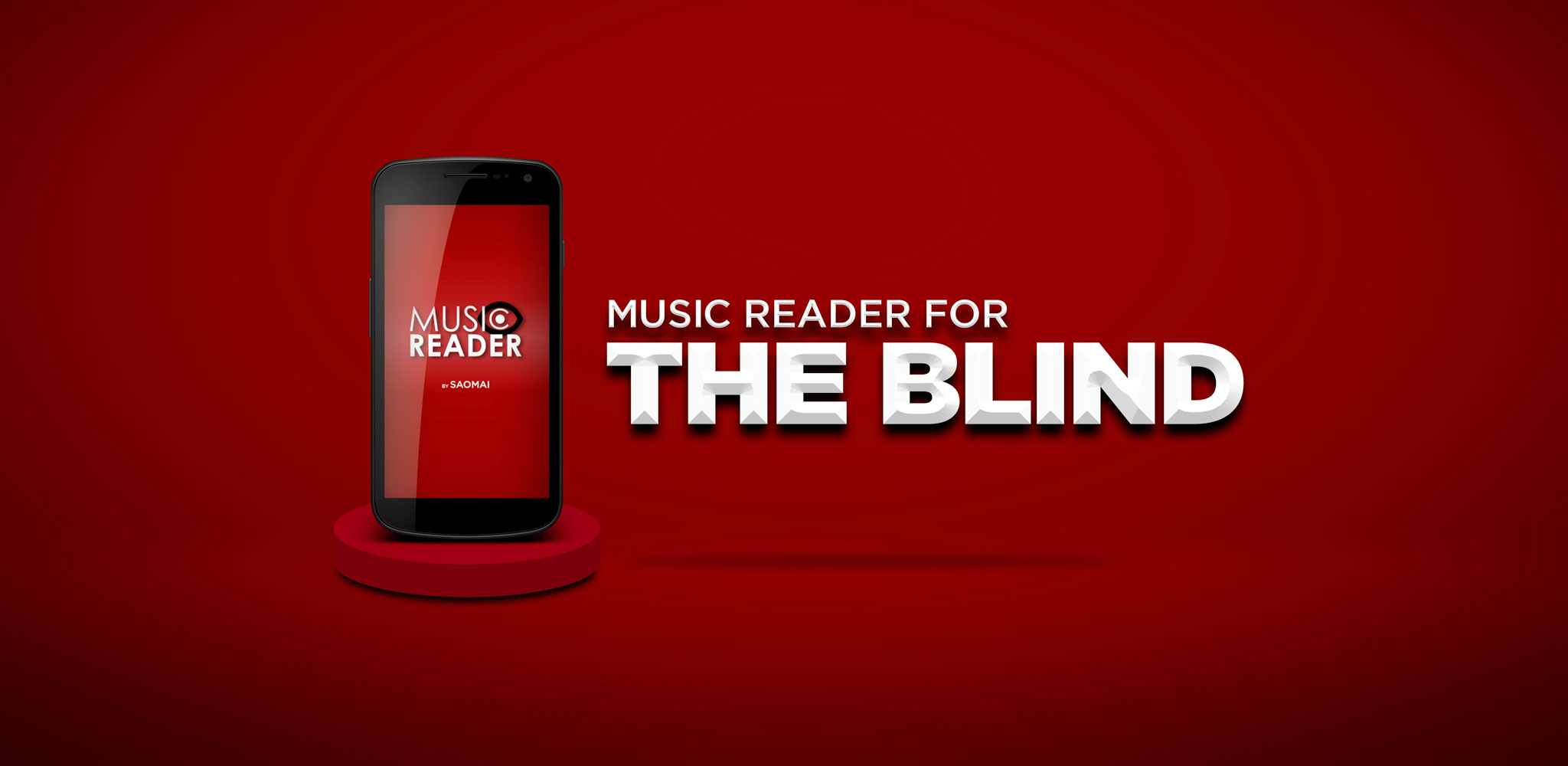 SM Music Reader is a free and fully accessible Android + iOS app for both blind and sighted users to read music scores written in MusicXML format. It also includes a simple guitar tuner, the Metronome and an optical music recognition engine to convert image-based score files into MusicXML. Besides the functions to draw music scores and play MIDI files, SM Music Reader also offers full accessibility options to read notes with speech and Braille output. In addition, visually impaired users can access freely to thousands of scores on our music library. 
As a non-profit organization, Sao Mai Center relies entirely on our sponsored projects and financial aids from donors. Therefore, your contributions, in any manner, will more or less help us maintain and develop this app, as well as other useful tools for the blind.
We'd love to hear from your feedbacks, suggestions and any cooperations. Get in touch with us at the Contact page.
Download and install the app from:
Please give us a hand to bring this app to more visually impaired people around the world, read more at our call for help to translate the app into more languages
Note, there are features difference between the Android and iOS versions. Read the related user guide for more information.
Share via:
Email
Facebook
Twitter
Google
Linkedin