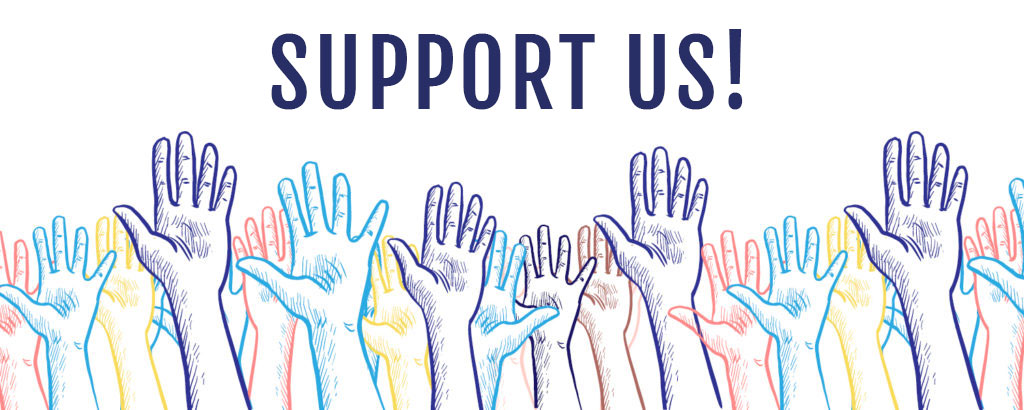 We are a small non-profit organization for the blind based in Vietnam and have very limited budget for our activities. We rely on donations and grants to provide support services, maintain and develop new assistive tools. All of our services and products are given free of charge for the visually impaired people. For more information, please read the About Us page.
We would like to call for volunteers to help us translate our software applications into your local languages so it could help more visually impaired users around the world.
You can send us the localization request form here if you are already have certain experience of software localizing. Otherwise, you should open related links below for more information on how to translate our programs into your language. Then, please fill out and send us the localization request form at the end of this page content.
We are more than happy to answer any questions from you, please email us at: tech@saomaicenter.org
Quick SM Software Localization Guide
Localization Request Form
Please fill out the form below to request for localization files.
Share via:
Email
Facebook
Twitter
Google
Linkedin