The "Asia Pacific Youth Summit for the Blind" is a special event co-organized by the International Council for Education of People with Visual Impairment (ICEVI), and Resources for the Blind, Inc. (RBI), with sponsorship from The Nippon Foundation. Last year, we were glad to have three representatives from Vietnam attending the summit. This year, the event also takes place in Manila, Philippines from December 3 to 5, 2023, to celebrate the meaningful "International Day of Persons with Disabilities".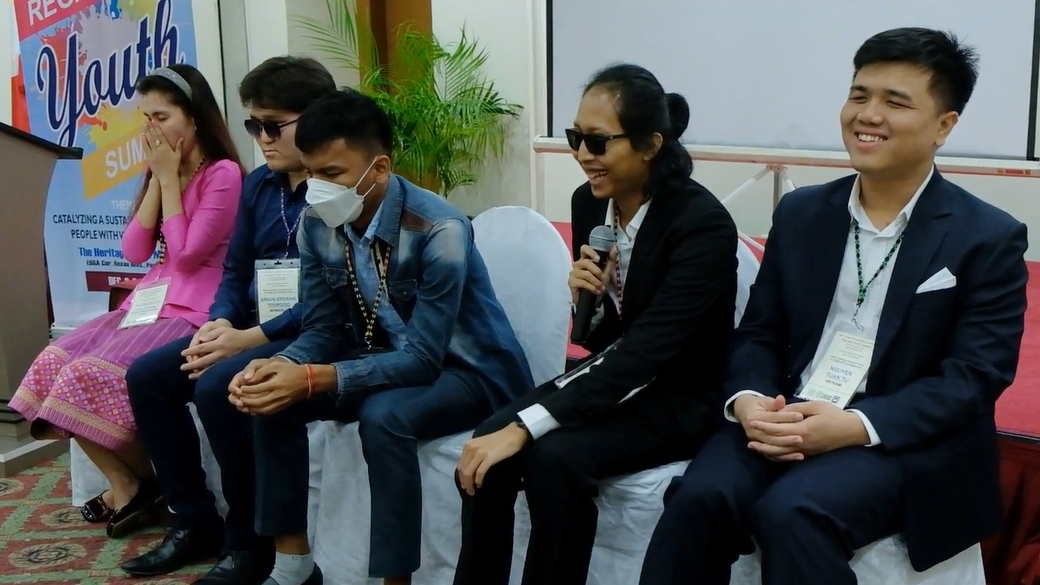 This is an excellent platform for blind young people to connect with other individuals, share their passions and inspiring stories, and gain valuable insights on leadership, innovation, and social impact. By attending the summit, you will have an amazing opportunity to network with outstanding speakers and learn from their invaluable experience and advice, which can help you excel in your career path. All participants will receive a Certificate of Participation at the end of the summit.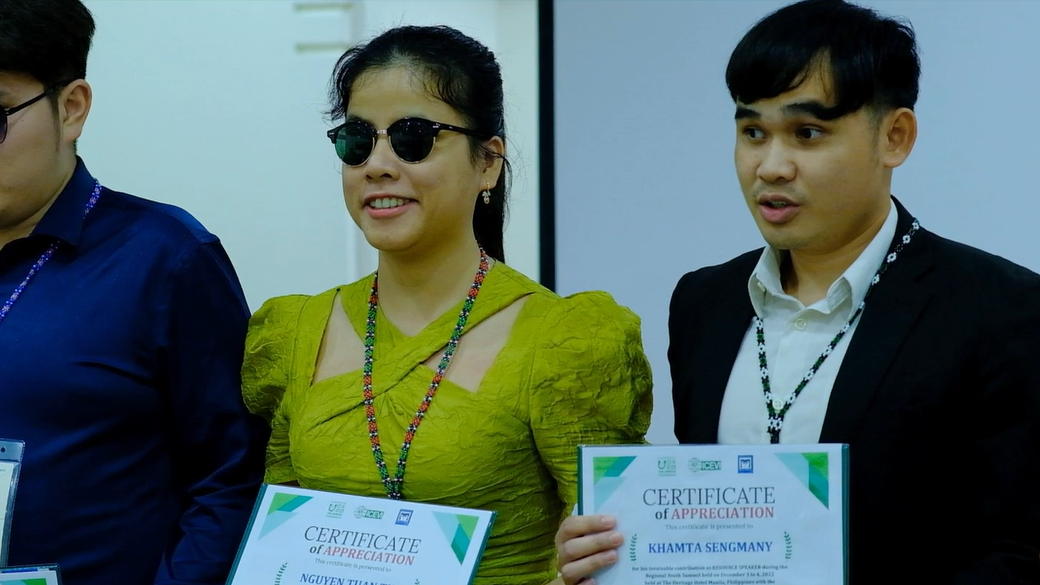 For more information about the Regional Youth Summit 2022, please visit Regional Youth Summit of ICEVI | ::: ICEVI :::.
We encourage you to apply now to be one of 06 people from Vietnam joining this summit. Our sponsor will cover the entire cost of the trip, including airfare, transport services, food, and accommodation.
To be eligible, applicants are required to:
Be a young visually impaired person aged between 18 and 30;
Have completed or be enrolled in a higher education program;
Be fluent in English writing and speaking skills.
Please complete the Application Form in English by May 26, 2023.
 
Share via:
Email
Facebook
Twitter
Google
Linkedin
News image