Designation
Deputy Director/Vocational and Job Training lead
Department
Executive Board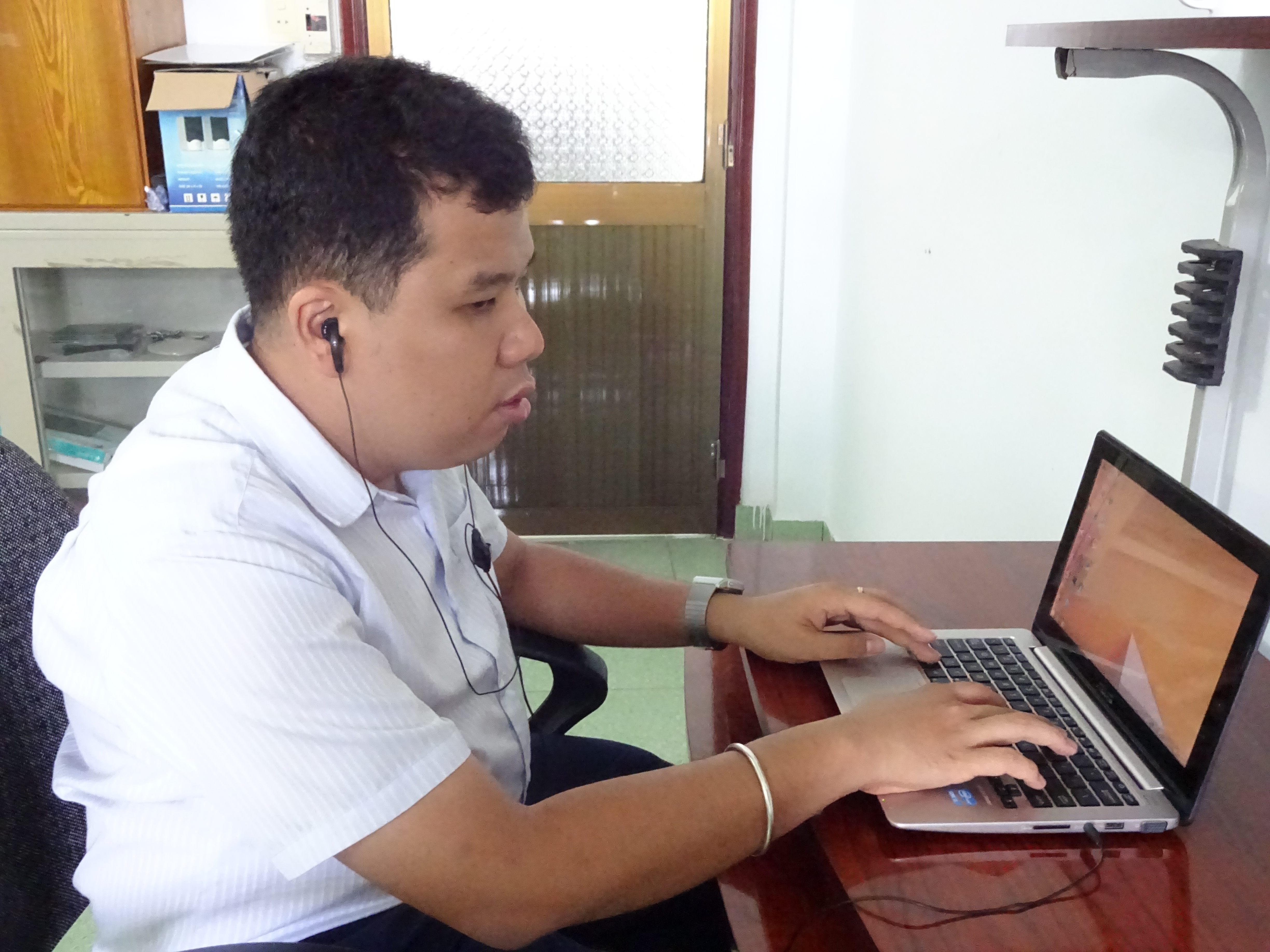 Mr. Nguyen Manh Hung was born in 1983 and became completely blind when he was 11 years old due to Tuberculous meningitis (TBM). He completed his post-graduate program in Psychology at the Ho Chi Minh City University of Pedagogy in 2013. 
He has several years of experience working with the visually impaired community, especially students; activities such as psychological counseling, organizing events, carrying  many research/survey in psychology/employment of the blind and building projects.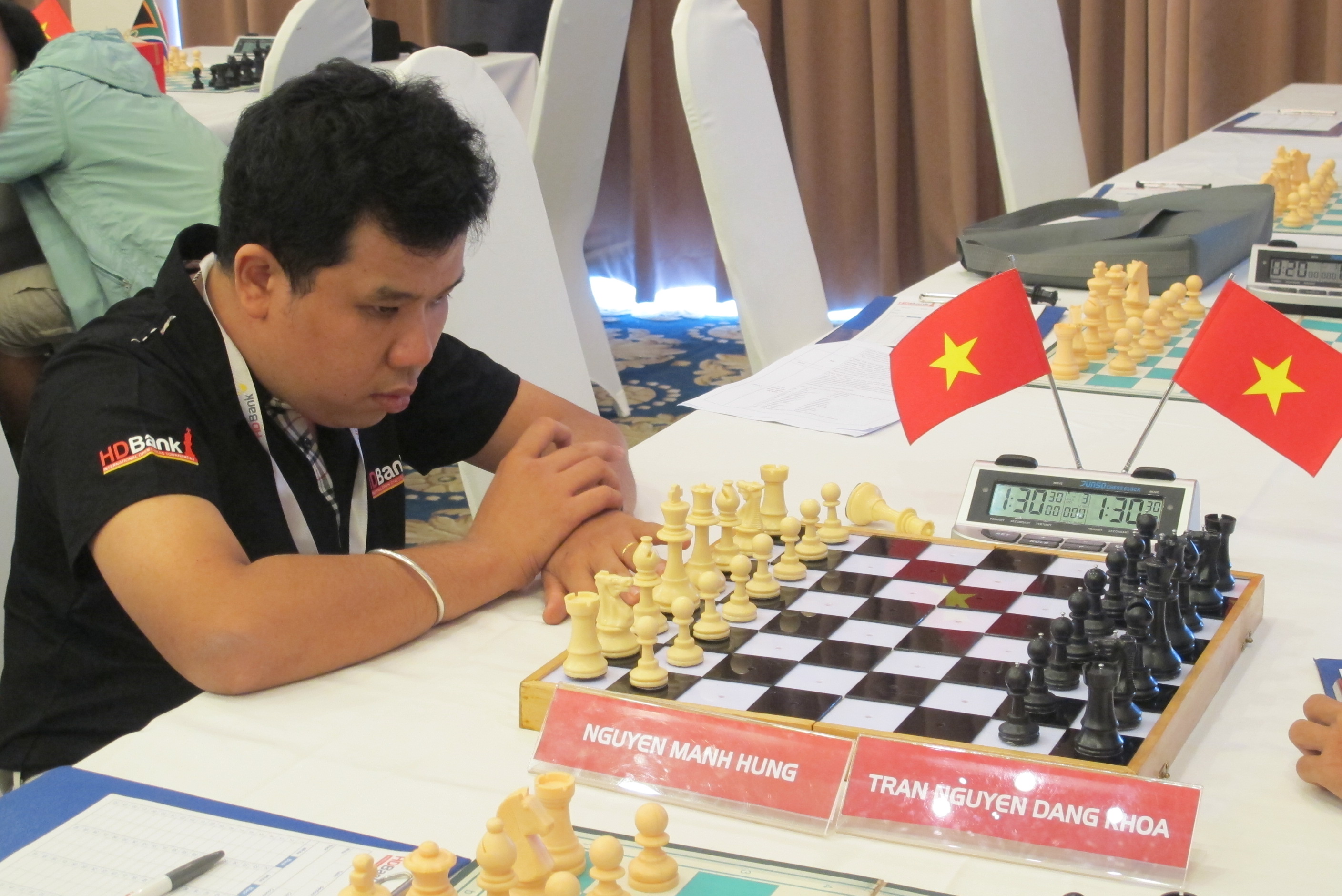 He has been the leader of Guiding Star Group since 2008, the psychology consultant of  Nhat Hong supporting this visually impaired Center since 2010, the network coordinator of the Vietnam Blind Students since 2012, the Administrator of the Vietnam Chess for the Disabled website, and  Sao Mai assistant director in charge of Career & Technology Assistance program since 2014.