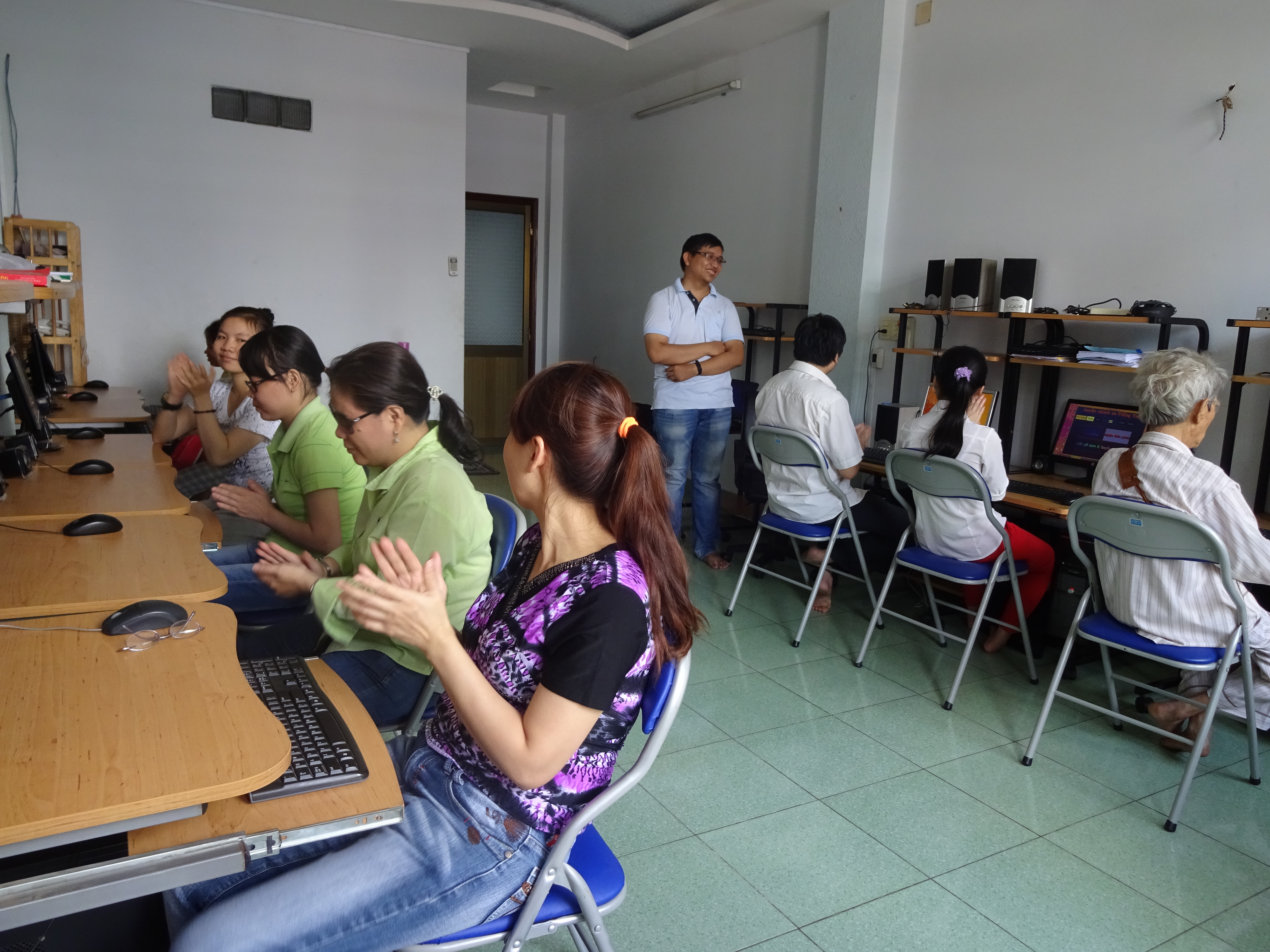 Mr. Len Ho Xuan Vinh was born in 1990. At present he is the deputy director of  Sao Mai Center.
He completed the Bachelor's program in English at Tay Do University (of Can Tho) in 2012 and the Bachelor's degree in 
Computer Science with the FPT- Greenwich program in 2014. 
He had over a year of experience teaching at the American College branch in the province of Can Tho, Vietnam.
Chia sẻ bài này qua: