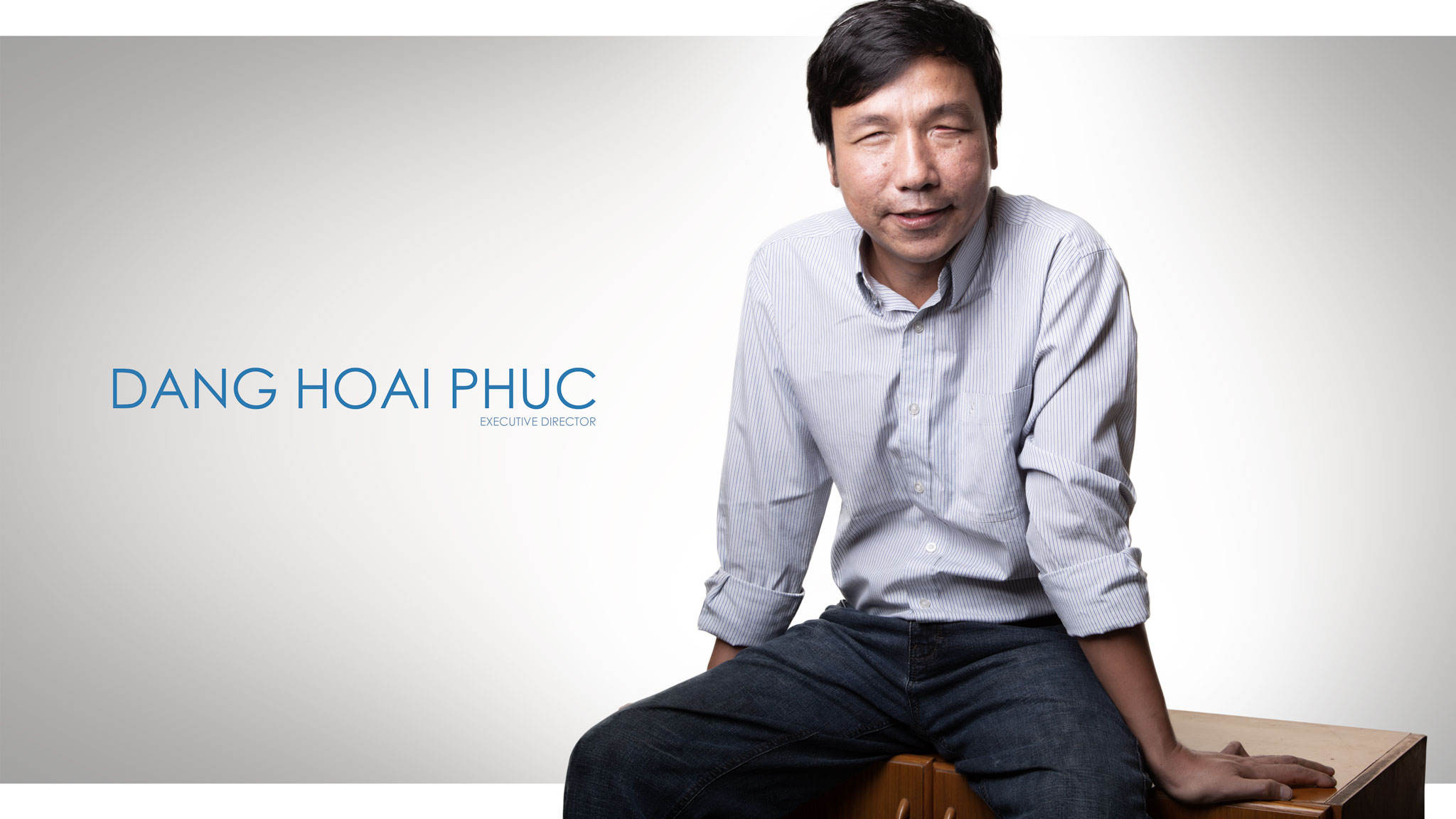 - Born in Ba Ria, about 70 Km from HCMC. Being totally blind at the age of nine (1991) by a landmine explosion.
- Joined the  Bung Sang School for the Blind in HCM from 1992-2007.
- Attended secondary school program at Le Loi/Hoang Van Thu and high school program at Nguyen Chi Thanh.
- Major in English linguistics at the HCM College of Social Sciences & Humanities.
- Hobbies: song writing and playing some instruments such as Guitar, Piano and some Vietnamese traditional music instruments; more focused on Piano later at the Saigon Music school. Find out more about his songs in the album Nu tinh oi written in 2000s.
- Attended the 2-year Bung Sang Computer Project in HCM, sponsored by the Mantovan Association, Italy, 1999-2001.
- Worked as Sao Mai computer instructor for the blind, board member, vice director since 2002, and now serving as the executive director of the Sao Mai Center for the Blind.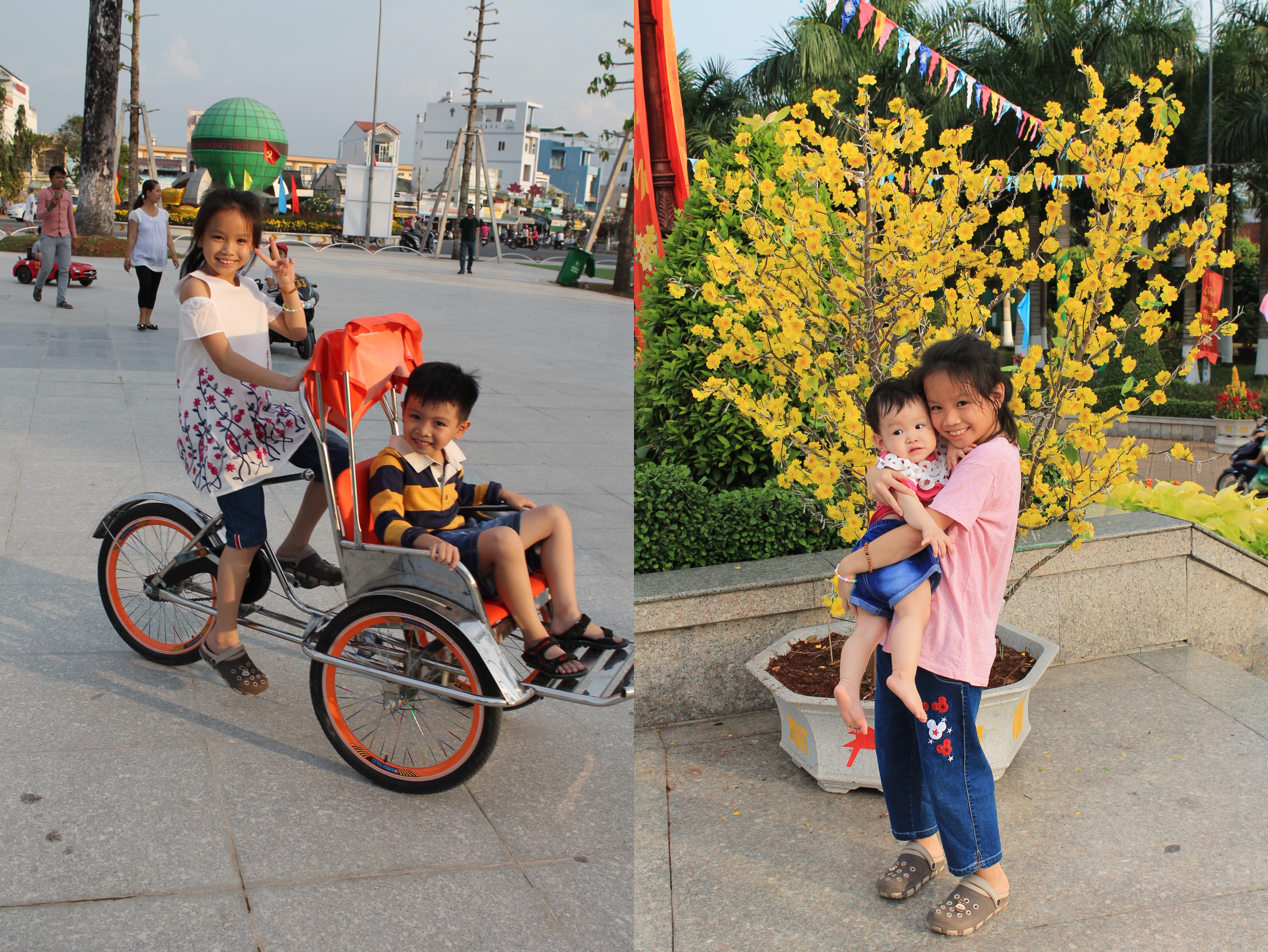 - Country coordinators for: ON-NET (the Overbrook-Nippon Network on Educational Technology) since 2005, and ICEVI (the International Council on Education of People with Visual Impairment) since 2007 (www.icevi.org).
- Assistive Technology consultant for the American University, Washington DC, in the "Master Program on Disabilities and Public Policy" (www.aseanidpp.org).
- Fellow of Community Solutions Program of the US State Department  "Bureau of Educational & Cultural Affairs", August - December, 2014.
Share via:
Email
Facebook
Twitter
Google
Linkedin