Please note, we work from Monday to Friday, from 08:00 - 16:00 (GMT+7)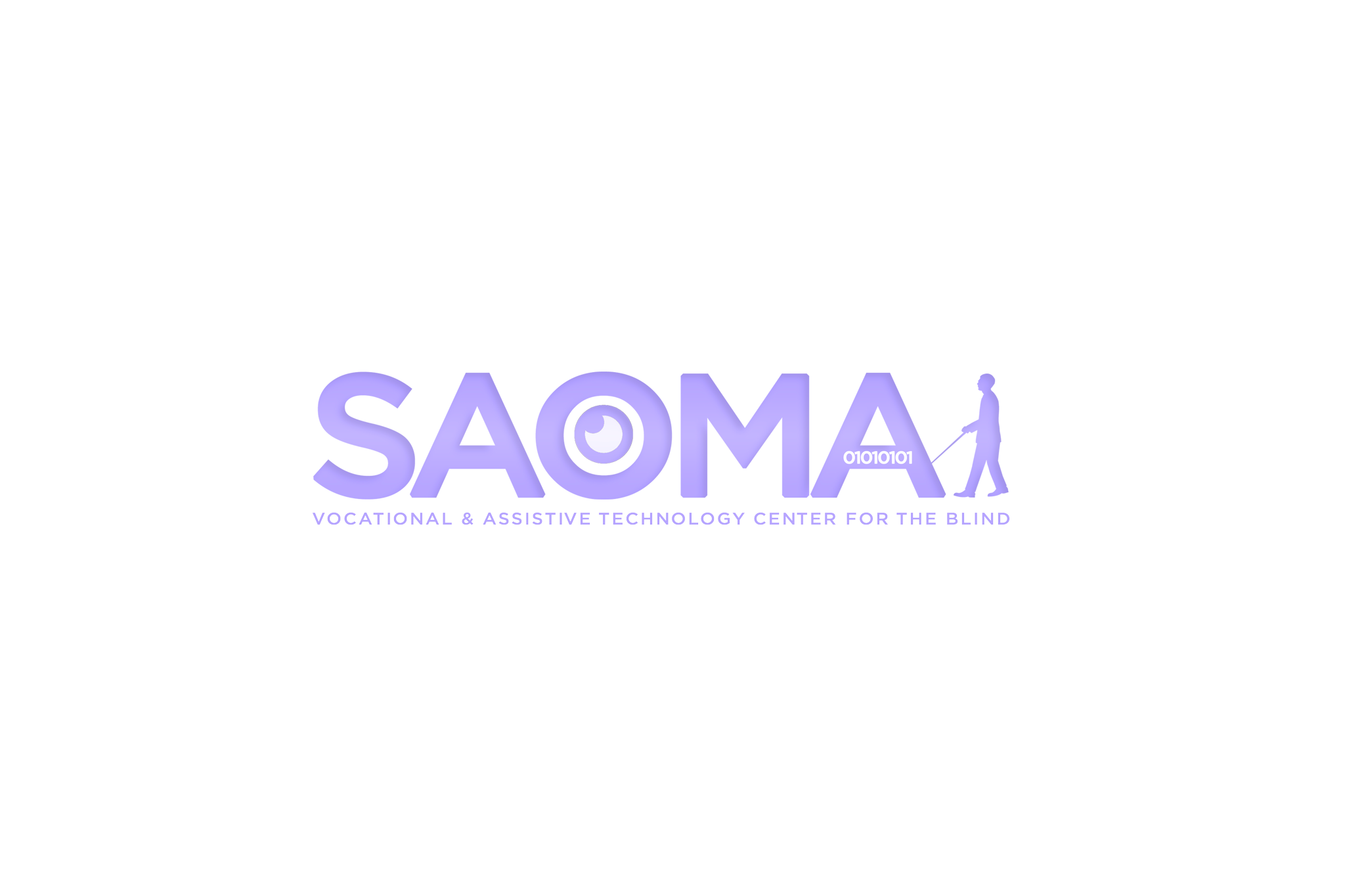 Sao Mai Vocational & Assistive Technology Center for the Blind
Address: 52/22 Huynh Thien Loc St., Hoa Thanh Ward, Tan Phu Dist., HCM, Vietnam.
Tel: +84 28 7302-4488
Please choose our related team that you want to contact below:
Office Admin: for general information.
Technology Team: for support requests and associated concerns about assistive technology for visually impaired people.
Accessible Materials Production: for questions/requests relating to accessible books service. Please note, we only offer this service for people with print disabilities.
Vocational Team: for concerns about our employment programs including vocational trainings, job placement etc.
Donation: for any questions and requests relating to your donations to Sao Mai activities. Please read our Donation and Why we need your help pages for more information.
Products and Services Team: for concerns about our charged services and products. 100% profit from our charged services and products is contributed back to our free support activities for visually impaired people in Vietnam.
Website Feedback: Sending errors and suggestions of new features for the website.