Nov 5th, 2021, we are celebrating the 20th anniversary of the Sao Mai Center for the Blind (2001-2021). In this occasion, we are happy to release Sao Mai Braille 21.6 beta version with many new features and improvements.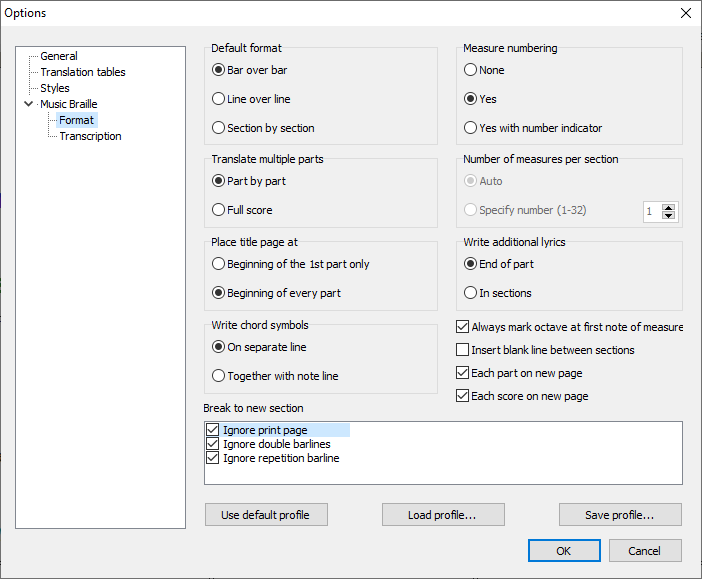 Three highlights of this release are:
User interface are redesigned to have it work friendly with screen readers.

Formatted text is well translated into both Braille rich-text and ready-file. In addition, print styles can be easily added and highly customize Braille translation rules.

New powerful SM Music Braille translation engine: supports many new translation rules and advanced format/transcription options.
Visit What's new  to learn more or download from Sao Mai Braille page.
Chia sẻ bài này qua:
News image